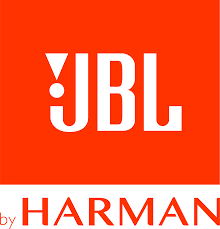 SRX828SP JBL 18″ Dual Self-Powered Subwoofer System
SUBWOOFER 2 X 18 ACTIVO AUTO AMPLIFICADO CON PROCESADOR DIGITAL DE SONIDO Y CONTROL POR RED
$39,900 PESOS M.X.

NETO C/U
$2000 USD NETO C/U
SUJETO A EXISTENCIAS Y AL TIPO DE CAMBIO
MAS ENVÍO POR LA FLETERA DE SU PREFERENCIA
Features
Purposeful Design: Rugged, Intuitive to Use, Easy to Transport
JBL Premium Transducers
Drivecore Amplification By Crown
Full User Configurable DSP
Network Control
JBL Engineered Application Presets
LCD Screen and Glow in the Dark Ink on Back Panel
Accepts JBL WK-4S Caster Kit
145 lb/65.9 kg
Unprecedented Control
A full suite of User Controllable DSP driven by the SRX800 Series powerful onboard 400MHz Sharc DSP includes 20 PEQ's, 2 seconds of delay, signal generators, Input mixing, amplifier monitoring, and 50 User Presets. In addition, the system can incorporate V5 JBL Tunings providing compatibility with our flagship Vertec and VTX touring systems. An integrated LCD screen supports fast setup and configuration.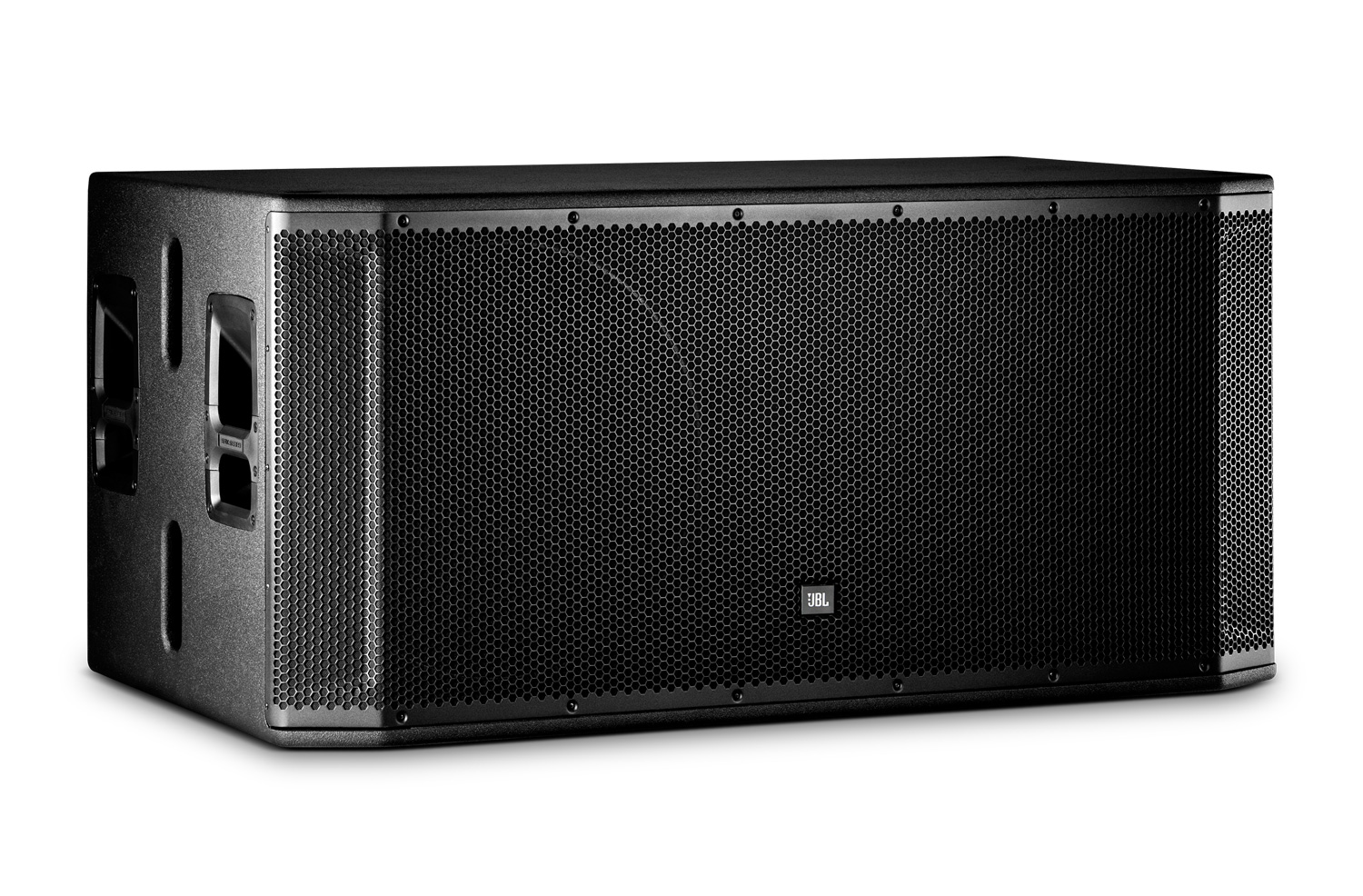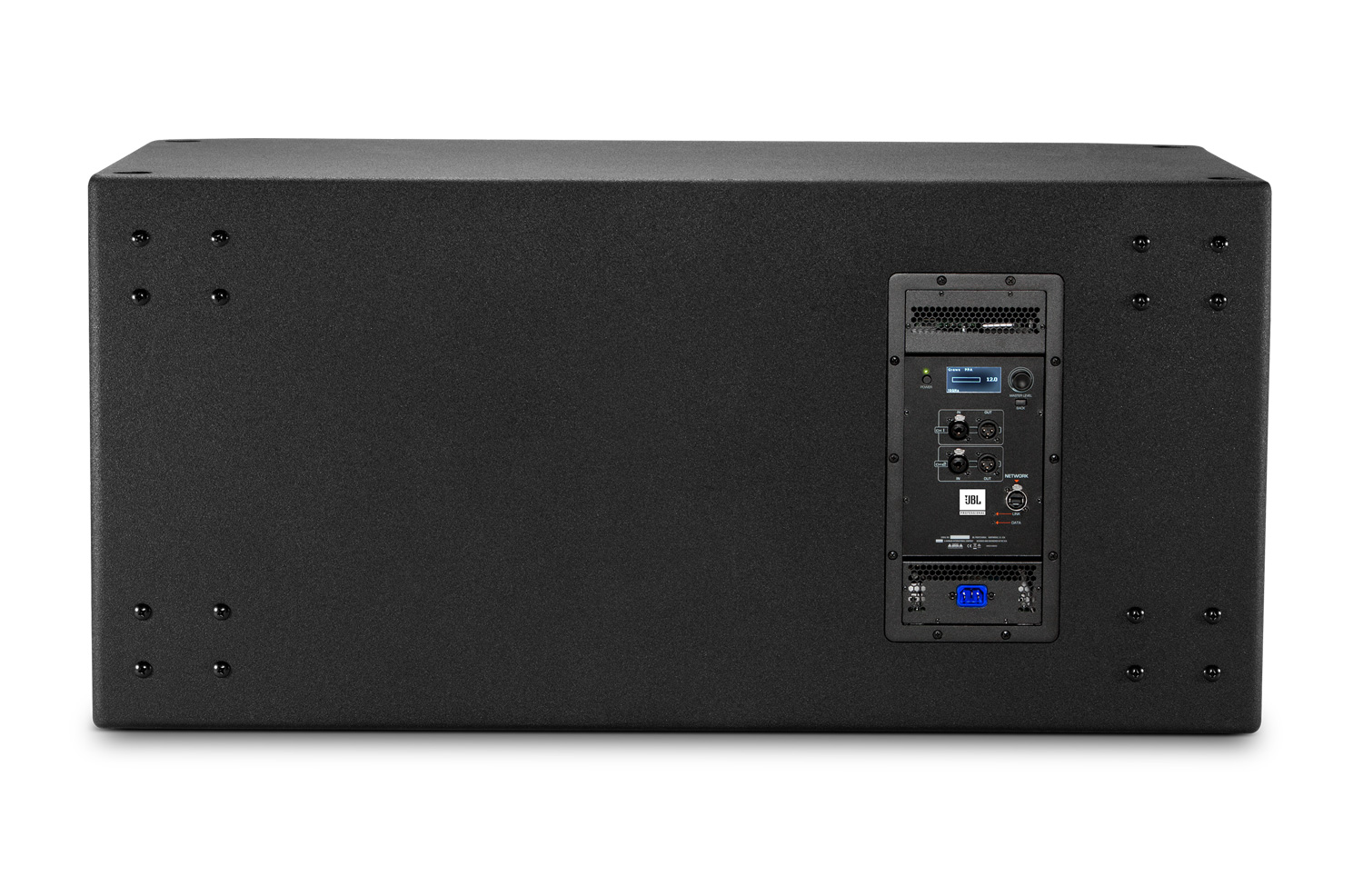 IRX112BT JBL
$8900 PESOS M.N. NETO
MAS ENVIO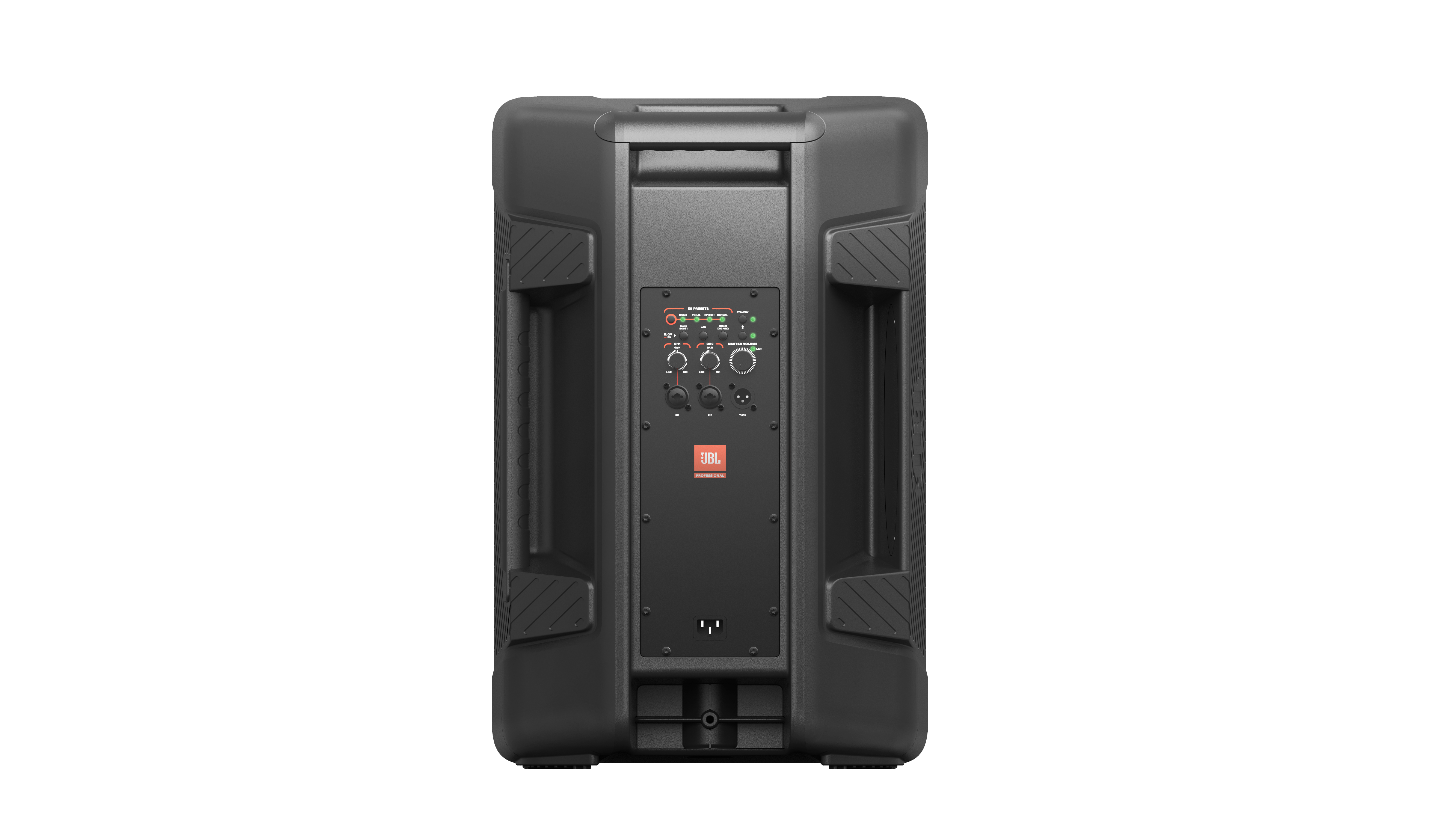 Features
Authentic 12-inch JBL woofer
Four real-world EQ presets take the guesswork out of optimizing sound.
dbx AFS Automatic Feedback Suppression stops feedback before it starts.
Bluetooth integration allows stereo streaming of music, soundtracks and backing tracks.
One-touch ducking automatically lowers music volume when speech input is detected.
Wide frequency response: 53 Hz – 20 kHz
Sensitivity (SPL): 127 dB
Lightweight design: <28 lbs
Wattage: 1,300W
2 XLR/TRS combo jacks and 1 XLR out offer a range of connectivity choices.
Mic/Line selection switch enhances versatility
Ergonomic handles make transport quick and easy.
Durable honeycomb steel grille is road-tested for reliability.
Built-in pole mount expands system set-up options.